SDK Increases Mobile Game Ad Revenue
.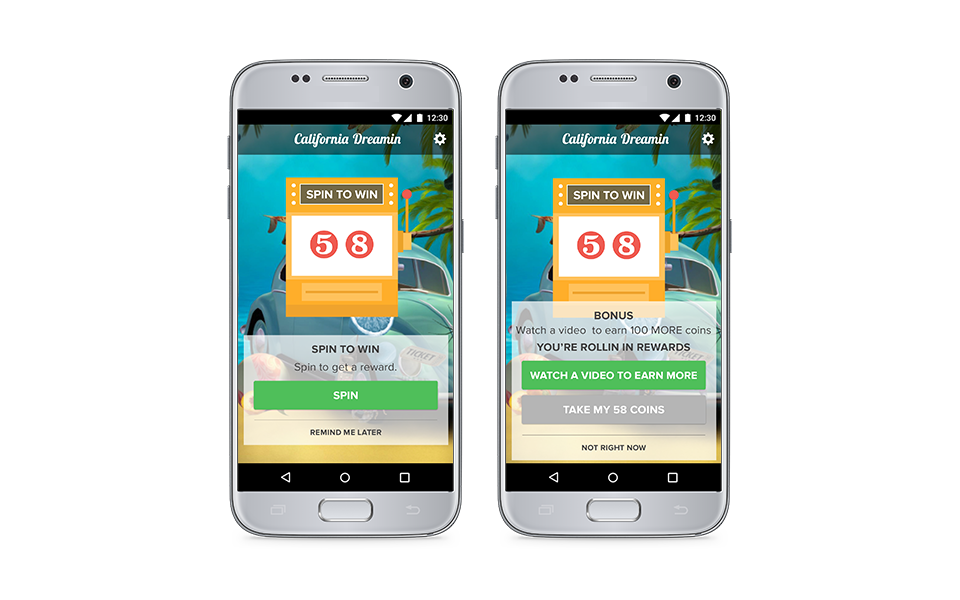 An SDK that maximizes ad revenue within the mobile game industry.
Along with MobilePosse and AppLovin, we co-developed a Game Cards software development kit (SDK) focused on advertising within the mobile game industry. When the game cards are implemented, gamers are allowed to earn points or other rewards even when they aren't playing the game. Gamers receive notifications on their home screen letting them know they can earn daily rewards at that time. If the gamers choose to earn rewards they will be required to watch a video advertisement in order to do so.
The primary benefit of integrating the game cards, is that it creates additional ad units and new places for consumers to be exposed to advertisements.
Game cards are a win-win for everyone involved: gamers get to earn rewards, advertisers find new opportunities for exposure, and game developers receive more ad revenue.
The SDK is currently under testing with game developer CerebralFix.
Interested in installing the Game Card SDK into your Android game? Contact MobilePosse today for download information.