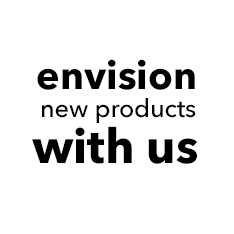 We make ideas into viable products. Integrate with our team's talents, skills, process and culture for collaborations that push imagination, leap ahead of competition, and create value. Call on us for your web or mobile project.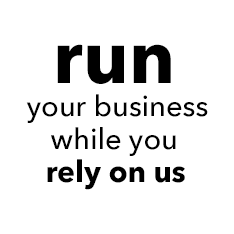 We align and manage disparate branding, designs, sites, servers, cloud services, analytics packages, tools, and apps. Let us optimize your users' experience across your digital portfolio. All of this for one low monthly fee.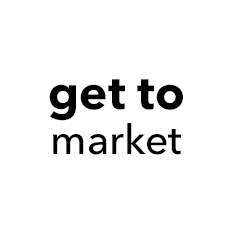 Brand, distribution, monetization, growth – we work to understand your business so that we can be a valuable partner in product positioning, naming, design, storefronts and more. We measure product performance by implementing the best analytics for your portfolio.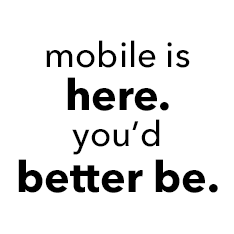 We are a mobile development specialist with deep understanding of design and development for the major mobile operating systems. If your users are on mobile, we know how to engage them. Apps, back end services, product SDK's, device management – ask us.
Design for the user
.
Engage with utility, simplicity, creativity and understanding.